Christian Academy!
Welcome to
Acorns & Oaks
full of inter-generational love
with fun opportunities to learn
and new places to explore!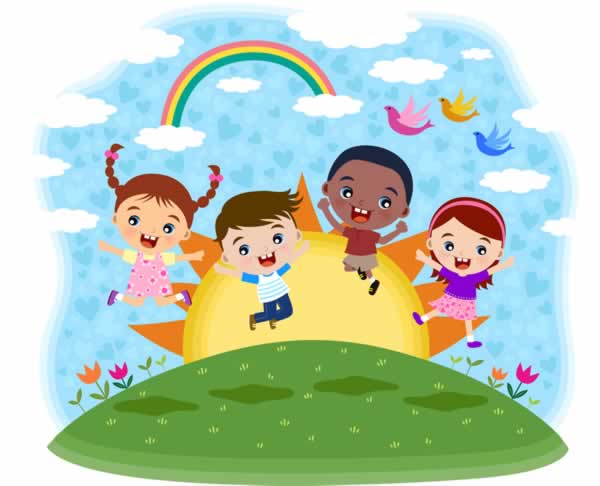 We Are
Intergenerational!
Looking for a safe, unique and nurturing daycare or preschool environment for your child?
Acorns & Oaks Christian Academy is one-of-a-kind, offering the love and attention of not only staff, but lots of grandmas and grandpas to love them every day at Perry Lutheran Homes. Because when generations come together, miracles happens!
Have more questions or want more information?